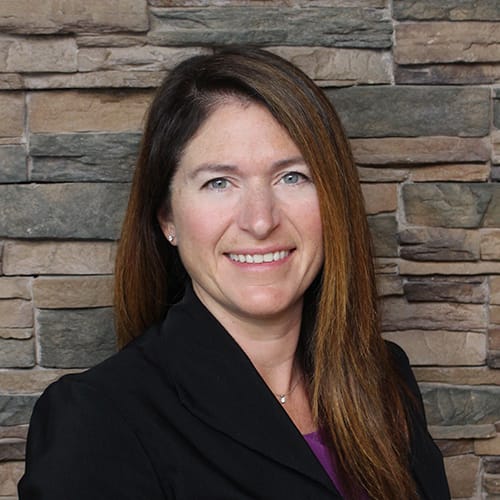 Dr. Julie Cleworth
General Dentist
BSc, DMD, Simon Fraser University
Dr. Julie Cleworth grew up in the small town of Lac La Hache in British Columbia. After graduating from Simon Fraser University with a Bachelor of Science in Kinesiology, Dr. Cleworth spent a year abroad working, traveling and exploring Europe. During this time she decided to continue her studies and graduated from UBC Dentistry in 2001 in the top 10% of her class.
Julie loves the diversity dentistry offers. She is able to connect with her patients while pursuing her many interests. 
She is also a member of the International Association of Orthodontics, the American Academy of Craniofacial Pain, the College of Dental Surgeons of B.C., the B.C. Dental Association and the Canadian Dental Association.
Dr. Cleworth has been living and practicing in the Bulkley Valley since 2001. In her off time she enjoys the Valley's many recreational opportunities. As an avid fan of the outdoors, she enjoys skiing, snowshoeing, hiking, camping, fishing, golfing, paddle boarding and you'll even find her out on the ice playing hockey.